Published: September 11, 2015, By Yolanda Simonsis
Before moving into the who, what, where, when, and why of the following announcement, I want to take this space to thank all educators, as the new school year starts, who have dedicated their lives not simply to an institution but more so to the students who have done those educators proud.
At one time long ago, I was a high school and junior college instructor, so I know first hand how difficult the profession of teaching is. In fact, while I loved the "teaching" part and especially some special students who truly made my job most rewarding in a non-monetary fashion, I decided the commitment of teaching was all too-consuming if I continued at the pace I set for myself. I used to say that I wanted "a life."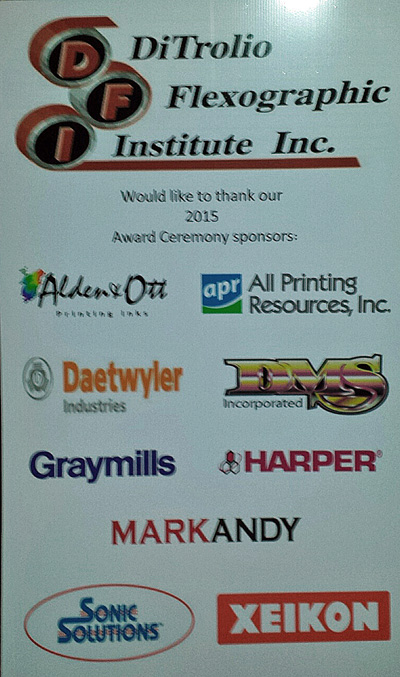 So I thank all teachers who stuck it out—like my husband Bob Simonsis—who for the first time in 30 years did not go back to the classroom this year, because he opted for a well-earned retirement. He remembers telling the woman who skeptically hired him, "My philosophy of teaching is to have fun. If I'm having fun in the classroom, then it's bound to rub off on the students, and maybe they'll learn something!" Mrs. Rizik hired him anyway, and my husband proudly asserts that even she came around to his way of thinking and started having fun in the classroom.
No doubt, you've heard of the phrase, "six degrees of separation"? I was reminded of it two days ago when I watched the second edition of the new Late Show with Stephen Colbert when Elon Musk was his guest. Elon's quite an impressive and smart guy for all of his 44 years of age. Well, Elon made all of his early money on a little company called PayPal with three other guys he met while in college.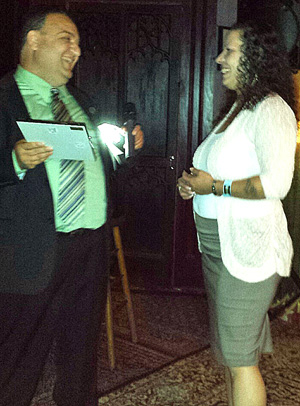 One of those other partners was Max Levchin, who was one of my husband's computer class students at Mather High School in Chicago. My husband said Max was brilliant and much smarter than he, the teacher. Yup! So that's my six degrees of separation from real fame! I went to Max's prom in 1992 where I might have met him. Sadly, I can't remember!
But this isn't about me, it's about dedicated educators like my husband and exceptional students like Max, Elon, and the following award winners who have excelled with their talents and gifts. Congratulations to all!

CHICAGO, IL | DiTrolio Flexographic Inst., Broadview, IL, held its first awards dinner in true Chicago fashion that included musical entertainment at the House of Blues on September 1, 2015. The event honors those graduates of its flexographic curriculum who are outstanding representatives as well as corporate sponsors that have gone above and beyond with their support and promotion of the educational program.
Vince DiTrolio, VP of DFI, congratulated the winners and bestowed honors to the following: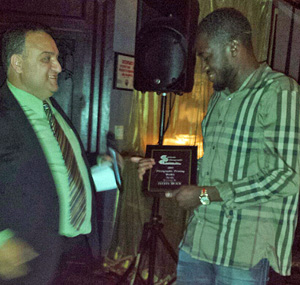 Magdelena Taylor—Flexographic Printing Professional
Humberto Martinez—Flexographic Printing Novice
Jaleel Brack—Flexographic Printing Rookie
Duane Polkinghorne—DFI Supporter of the Year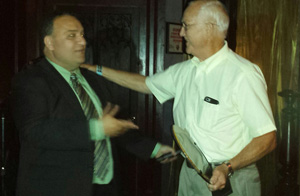 Lee Hart accepted the award for Ron & Katherine Harper—Lifetime Achievement in Supporting Education at DFI
This year's 2015 Award Ceremony & Dinner sponsors were thanked for their support, including the following: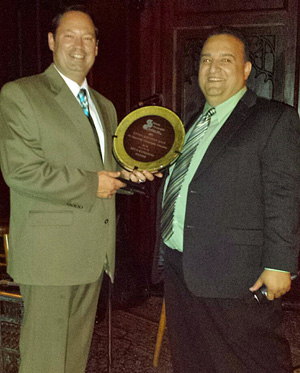 Alden & Ott Printing Inks, All Printing Resources, Daetwyler Industries, DMS, Graymills, Harper, Mark Andy, Sonic Solutions, and Xeikon.