Published: July 13, 2020
Association of International Metallizers, Coaters and Laminators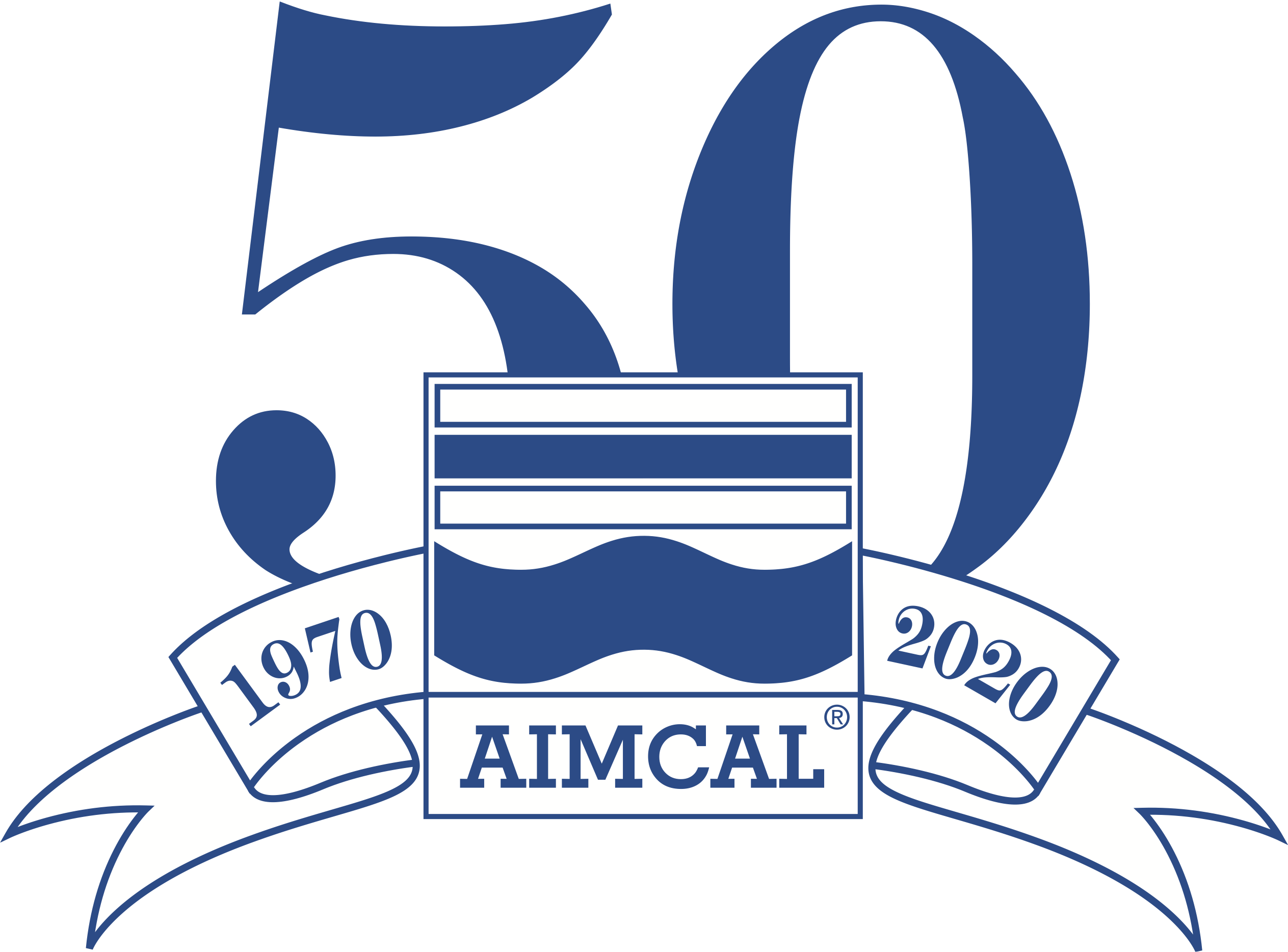 2020 AIMCAL R2R USA Conference - The Show Will Go On!
Registration is open for the annual AIMCAL R2R (roll-to-roll) USA Conference, scheduled to take place October 18-21, at the DoubleTree by Hilton at the entrance to Universal Studios in Orlando, Fla. The meeting will once again be a joint effort with the Society of Plastics Engineers (SPE) and include its FlexPackCon event.
An FAQ page (https://www.aimcal.org/r2r-faq.html) answers questions about the meeting and highlights safety measures for this year, AIMCAL's 50th anniversary.
Special highlights for the 2020 meeting include the launch of the AIMCAL Hall of Honor, the introduction of its first five honorees, and recognition of their contributions to the organization and industry.
The agenda includes a multi-track schedule of technical presentations on web coating and laminating, vacuum web coating, extrusion coating, web handling and winding, adhesives and coatings, flexible packaging, and market reports as well as plenary keynote addresses.
Leading consultants and experts from academia and original equipment manufacturers present best practices and technology advances related to coating processes, oriented films, barrier, R2R vacuum processes, system developments, battery, flexible and printed electronics, sustainability, productivity improvement strategies, converting, new materials for processing developments, monitoring and measurement, and coating materials for key market applications.
The schedule also includes daily Tabletop Exhibits and a new Video Clip for Exhibitors program. The latter gives exhibitors the chance to film a 2-minute video on-site to promote their products and company during and after the meeting.
Other networking opportunities include a Golf Scramble, the Dr. Bernard Henry 5k Fun Run/Walk, a Cornhole Tournament, and Scotch Tasting.
Registration for the conference and hotel reservations may be made via the AIMCAL Website, www.aimcal.org (click Events). Costs is $945 for members of AIMCAL and SPE (early-bird before September 4). Early-bird non-member pricing is $1,145.
Prospective exhibitors should contact Tracey Messina, AIMCAL operations manager, at 803-948-9470 or email This email address is being protected from spambots. You need JavaScript enabled to view it..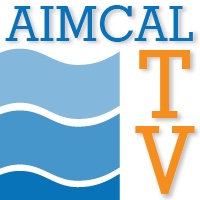 AIMCAL TV Presents Webinars
AIMCAL TV offers live webinars open to everyone. The upcoming schedule of live presentations includes:
11 a.m. ET, Wednesday, August 5
Maximizing Ink and Coating Adhesion to Converting Substrates by Rory Wolf
11 a.m. ET, Wednesday, August 19
Static Control for Labels by Kelly Robinson
11 a.m. ET, Wednesday, September 16
Slot Die Coating Defects and Resolution by Mark Miller
11 a.m. ET, Wednesday, October 7
Maximizing Lamination Adhesion with Converting Substrates by Rory Wolf
To register go to the AIMCAL website, www.aimcal.org and click Events.
Webinars focus on technology, last 30-45 minutes with Q&A, and typically are based on a PowerPoint presentation. AIMCAL members who present a webinar gain stature in the industry and generate leads for their business. Topics often can be expanded for more detailed in-person presentations at a future R2R Conference in the U.S., Europe, or Asia.
Presentations are archived and may be viewed within AIMCAL TV in the Members Only portal of the AIMCAL website.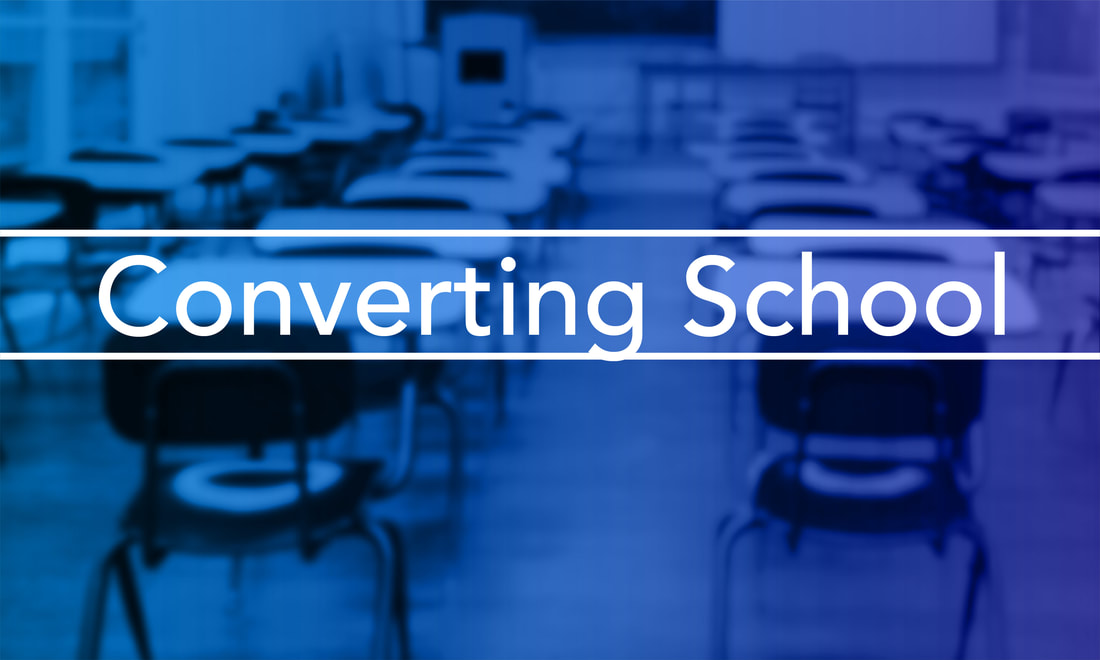 Access Online Converting School Courses On-Demand
The AIMCAL Converting School curriculum includes two-day classroom and online courses on a variety of subjects vital to the converting industry. Taught by experts in the field, online courses allow students to learn at their own pace from their home or office. Online subjects include:
Adhesion and Adhesives for Converters
Drives for Web Handling
Web Handling and Converting
Solution Preparation and Mixing
Web Slitting Technology
Roll-to-Roll Vacuum Deposition onto Flexible Substrates
Web Winding: Machines, Mechanics, and Measurements
From the first sign-in, online students have 90 days of access to the course videos and tests. Successful completion earns a signed Certificate of Achievement. Personnel from AIMCAL member companies receive a discounted rate. Course details and registration information are available on the AIMCAL website, https://www.aimcal.org/online-courses.html.
Join Now for Membership through 2021
New members who join AIMCAL before August 31, 2020, receive benefits for the remainder of 2020 and all of 2021. Membership provides access to many resources such as technical training, marketing, networking and research as well as the opportunity to host live webinars.
Learn more about the special membership offer at www.aimcal.org/membership.html or contact Tim Janes, AIMCAL member outreach director, at 803-948-9469 or email This email address is being protected from spambots. You need JavaScript enabled to view it..