Published: April 03, 2020
2020 AIMCAL R2R Europe Conference Visits Spain
The AIMCAL R2R (roll-to-roll) Europe Conference will be held in 2022, at the AIMPLAS Plastics Technology Centre in Valencia, Spain. The two-track agenda consists of sessions focused on web coating, vacuum web coating and web handling. Leading consultants and experts from academia and original equipment manufacturers will present best practices and advances related to coating process technology, oriented films, barrier, R2R vacuum technology, system developments, printed electronics, sustainability, strategies for improving productivity, converting technology, new materials and processing developments, monitoring and measurement, coating materials for key market applications, and flexible packaging and materials.
The schedule also includes tabletop exhibits during an evening reception and other networking opportunities including an AIMPLAS facility tour and guided tour of Valencia plus dinner.
Registration for the conference and hotel reservations may be made via the AIMCAL Website, www.aimcal.org (click "Events"). Registration for AIMCAL/AIMPLAS members is €595 (approximately $666) and non-member pricing is €795 (~$890).
Prospective exhibitors should contact Tracey Messina at AIMCAL (+1 803-948-9470, This email address is being protected from spambots. You need JavaScript enabled to view it.).
Valencia, Spain, home of the AIMPLAS Plastics Technology Centre, will host the AIMCAL R2R Europe Conference in 2022.
AIMCAL Establishes Hall of Honor
Inaugural Class of 2020 Honors 5
As AIMCAL marks its 50th anniversary, the Board of Directors has established the AIMCAL Hall of Honor to recognize significant contributions to the group and the roll-to-roll (R2R) industry. The first class of honorees will be announced at AIMCAL R2R Conference in Oralndo, Fla. in October.
Members of the Class of 2020 were selected by the AIMCAL Board of Directors. "It was difficult to narrow down the selections because so many highly qualified individuals have played vital roles in AIMCAL's rich 50-year history," says AIMCAL Past President Milan Moscaritolo.
Future honorees will be chosen by an awards committee, which will consider applications submitted by members. Prospective honorees must have participated in AIMCAL for a minimum of 10 years and been employed in the R2R-processing industry for at least 15 years. Application forms will be available on the AIMCAL website, www.aimcal.org, later this year. The number of candidates inducted each year is expected to vary.
Image: AIMCAL Awards image
AIMCAL Issues Call for Papers for 2020 AIMCAL R2R USA
AIMCAL has issued a Call for Papers for the 2020 AIMCAL R2R (roll-to-roll) Conference USA. The meeting devoted to R2R web coating and finishing will be held October 18-21, in Orlando, Fla. Proposals should be submitted via the AIMCAL website, www.aimcal.org (click "Events"). The deadline for submissions is May 20.
Presentations on web coating and laminating, vacuum web coating, web handling and winding, adhesives and coatings, market overviews and plenary keynote addresses highlight a packed agenda. Leading consultants, academia and original equipment manufacturers share best practices and new research and technology.
Authors of the Best Paper in the Web Coating and Vacuum Web Coating tracks receive a monetary prize, a John Matteucci Technical Award, which is presented at the farewell reception.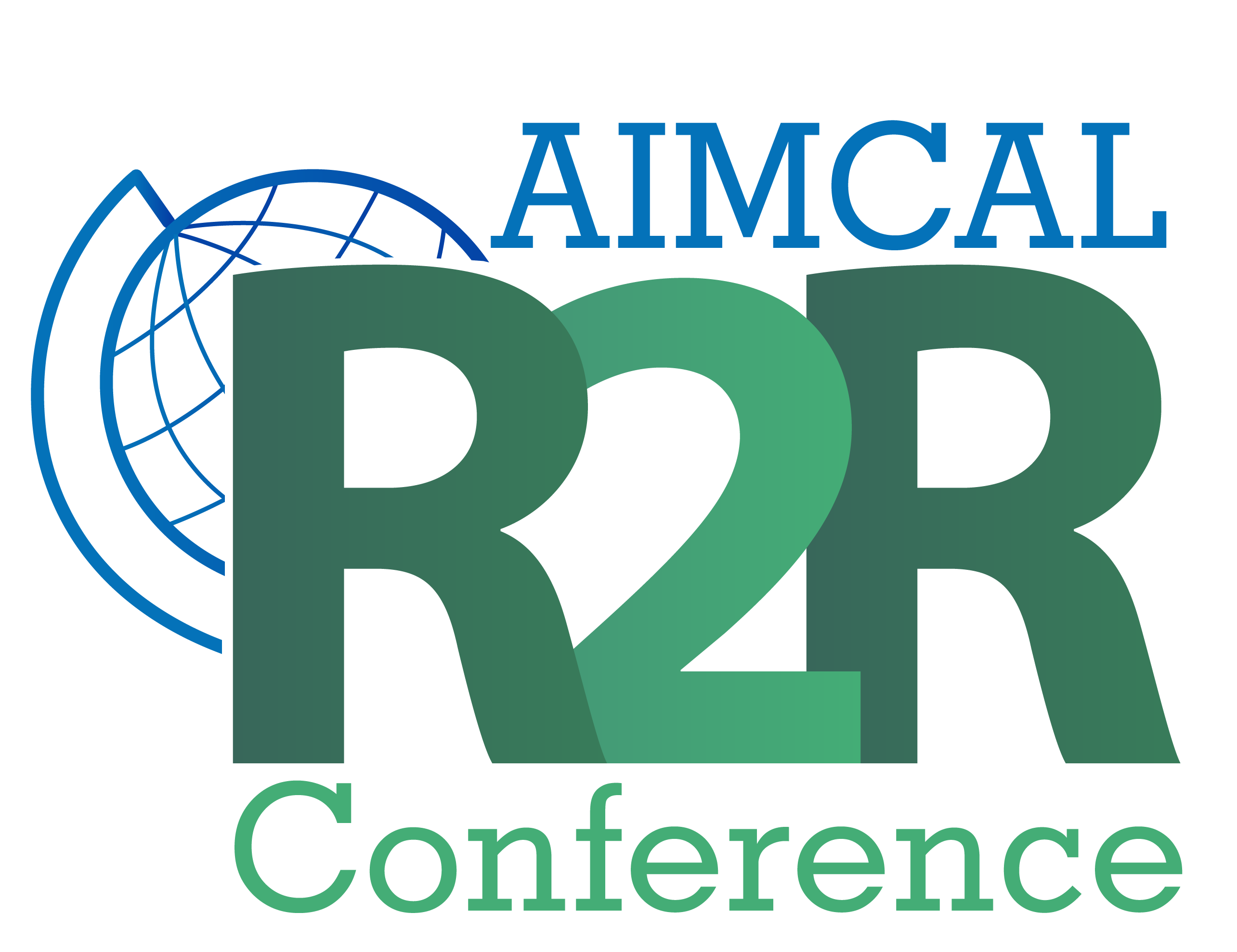 Anyone Can Attend Live AIMCAL TV Presentations
This spring AIMCAL TV will present a series of live programs. The schedule of live programs includes Battery Town Hall - Interactive Live Webinar with Q&A by Anthony Sudano at 11 a.m. EDT on Wednesday, April 8.
Mark Miller will present Fluid Delivery System - Slot Die Coating at 11 a.m. EDT on Wednesday, April 15.
On Wednesday, June 10, at 11 a.m. EDT, Rory Wolf will present Maximize Adhesion with Corona & Plasma Surface Treatment.
Members and non-members may register for the live webinars on the AIMCAL website: www.aimcal.org. The webinars will be archived and available to members for free and on-demand viewing via AIMCAL TV, which currently features a library of more than 200 presentations.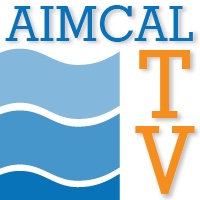 Join AIMCAL Now
If you are interested in a company membership to AIMCAL - The Association of International Metallizers, Coaters and Laminators, now is the time to join. "We have many resources available to help everyone at your company at one, low annual cost," reports Tim Janes, member outreach director. "Membership provides all the members of your organization with access to tons of technical training, marketing, networking and research."
Join today at www.aimcal.org or contact Janes (+1 803-948-9469, This email address is being protected from spambots. You need JavaScript enabled to view it.) to learn more.