Published: February 10, 2021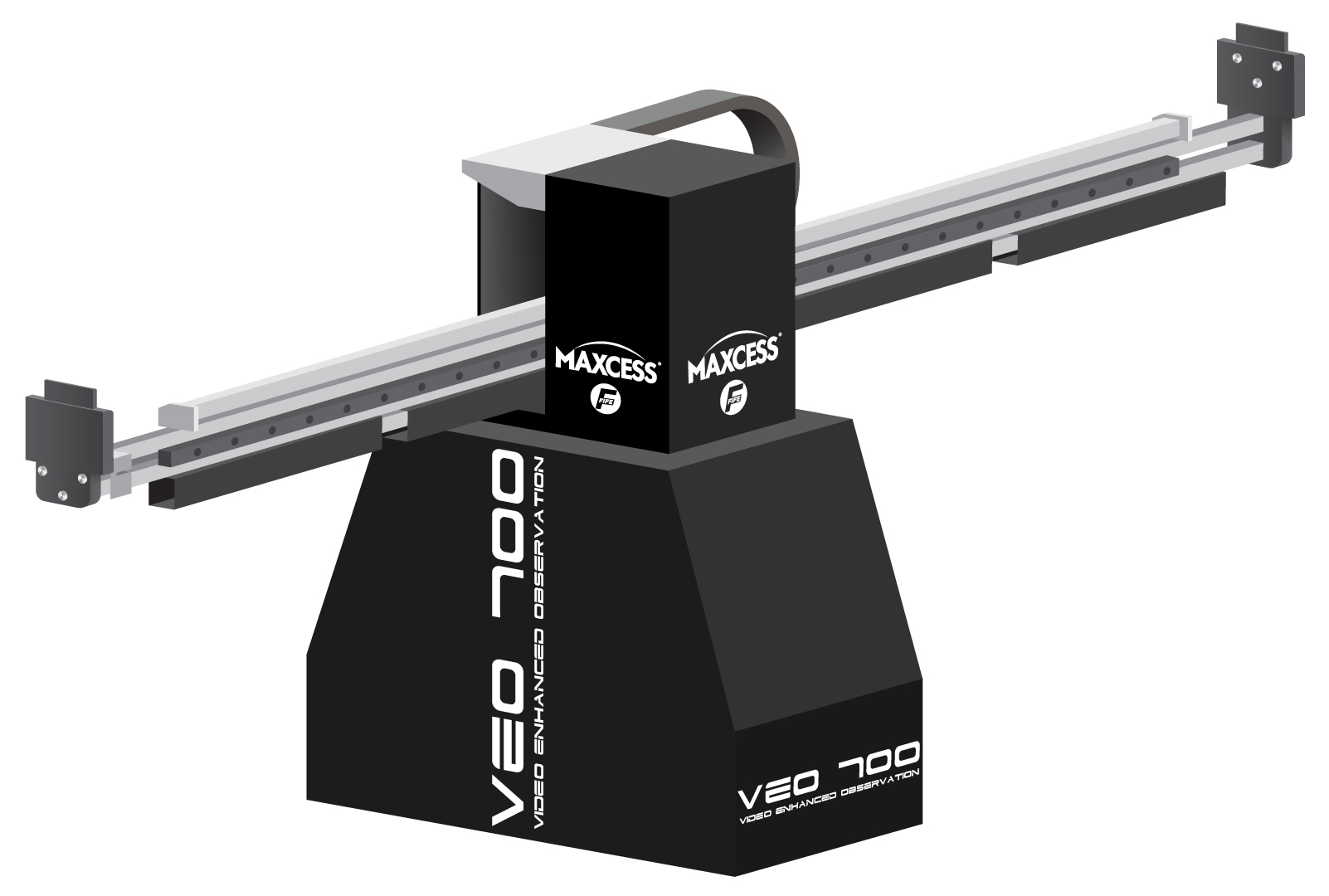 Maxcess, a global leader in innovative products and services for web handling applications, announced the Fife VEO 700 video inspection system. A cost-effective solution for label and narrow web applications, the VEO 700 provides end users with better product quality, reduced scrap and increased uptime.
"We are building upon our VEO 600 inspection system with the next-generation VEO 700," said Darren Irons, global product manager, Fife Inspection. "With an advanced graphical user interface, wider field of view and available touchscreen interface, the VEO 700 offers a more advanced inspection system for our customers at a fraction of the price of 100 percent inspection."
Featuring a high-resolution camera for accurate monitoring of the web, programmable positioning for precision viewing of defects and LED strobe lighting for longer life and less parts to replace, the VEO 700 reportedly gives customers a cost-effective, yet highly accurate solution for web monitoring.

For more information, visit https://www.maxcessintl.com.