Published: August 29, 2022
How QC and Prepress Connect to Prevent Press Errors
By Mike Agness, HYBRID Software executive vice president, Americas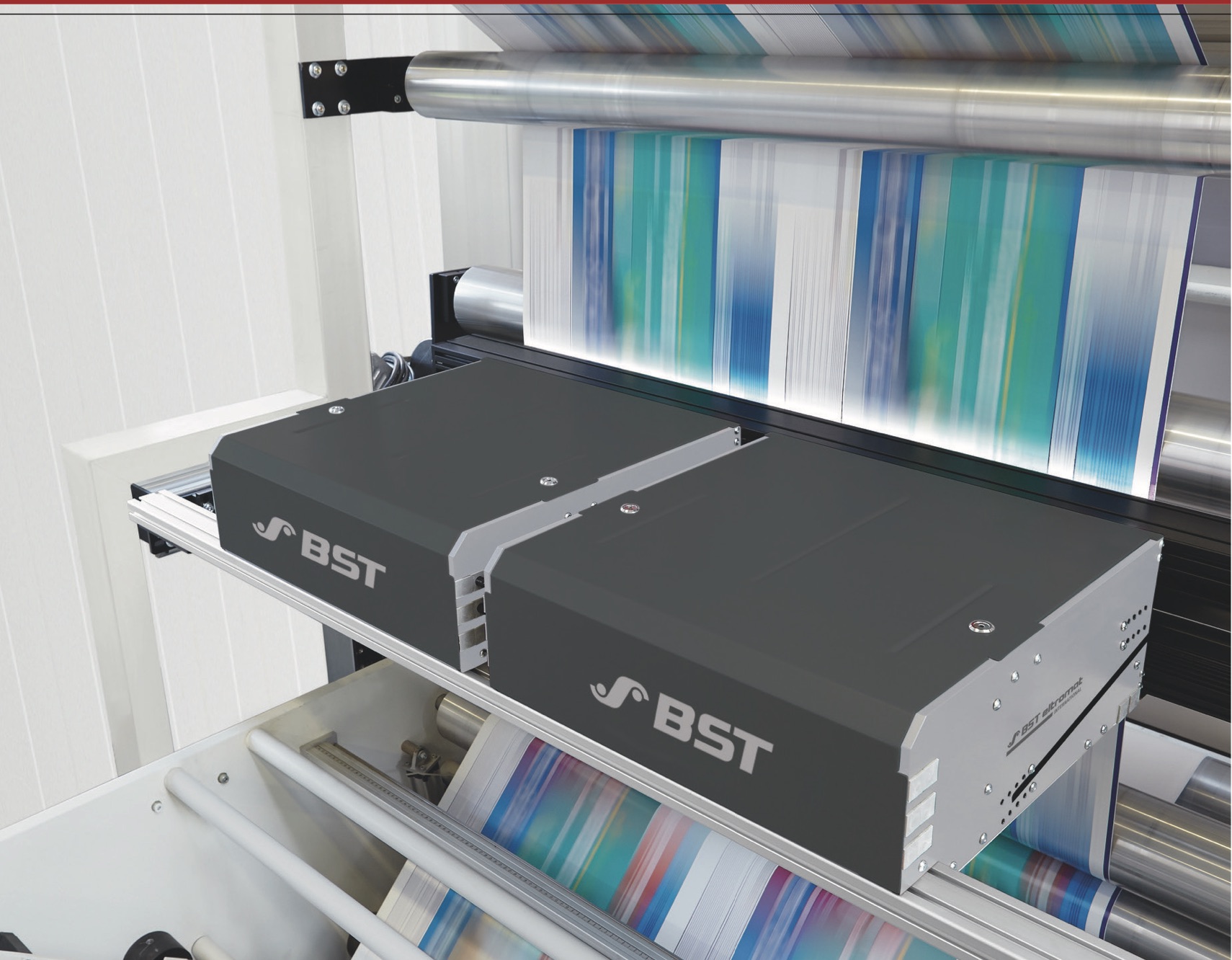 Clearly, quality control (QC) is important for the successful production of superior products. QC happens throughout the print manufacturing process — from design where the idea is created, to prepress where the design is executed, to the manufacturing stages — from print to finishing. Part of a successful QC program is communication between all these people — and software and equipment — involved in the print process.
Inline press inspection systems let a printer examine a print image, even while it's running through the press at considerable speeds. Referring to a still image of the artwork, they can monitor production, guaranteeing exceptional quality standards, starting with the first image.
Cameras look at several critical areas of the package, such as registration, traps, process print, color, vignettes, reverse print and readability of barcodes — perhaps the most important component, as that is how everyone earns money.
In many cases an inline QC inspection system needs to inspect an entire print. However, often there are pieces that are, reasonably, not critical to the success of the printed product. So, it is imperative for the inspection system to focus on the areas of highest concern. The prepress department takes time to focus on these areas related to the product. Why wouldn't they also set up this focused inspection?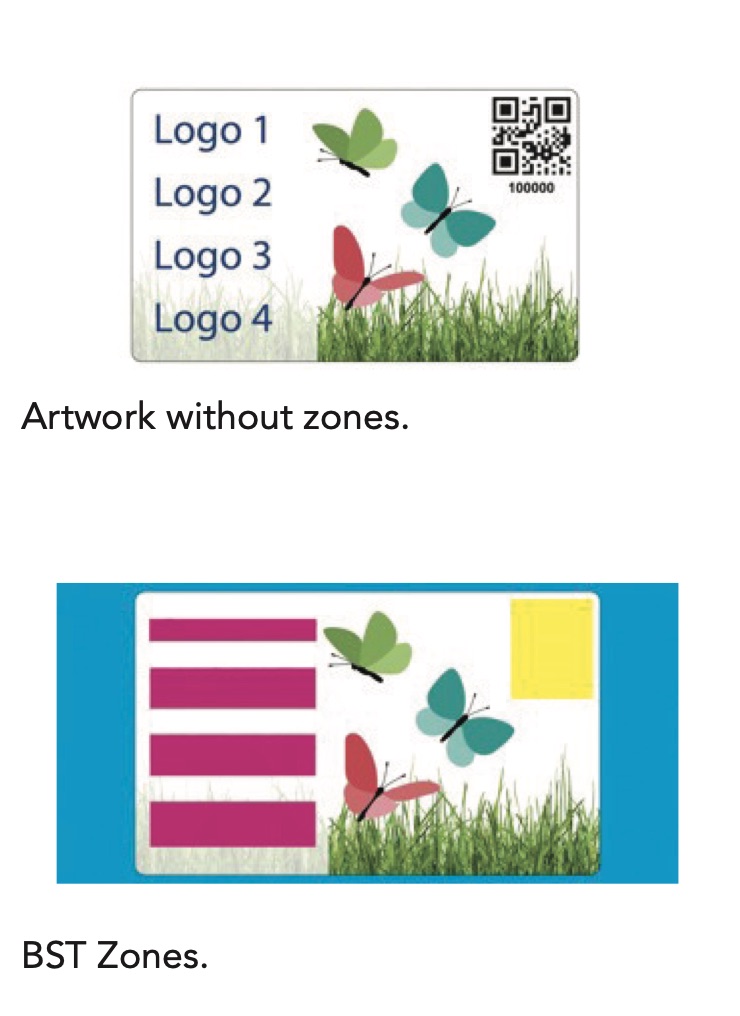 It starts with prepress
A good prepress workflow can relay the vital components of a package design to the inspection system. Workflows anticipate, correct and report QC problems throughout the process before a job goes to press. Beyond all of the prep work, they conduct:
Preflighting to find PDF file issues, such as incorrect color spaces, missing fonts and low-resolution images;
Comparisons between the original artwork and the file sent to the RIP;
Detecting and replacing barcodes, when needed;
Assessing maximum ink coverage and minimum dot breakouts;
Dot gain and press gamut simulations; and
Misregistration previews to check trapping efficiency
Because the prepress department works on the graphics of a package before it is printed, they know what graphic pieces have been prepared and where, exactly, each component exists on the package.
That information can be sent along to the inspection system for print. Why rely on someone else to feed this important information to the inspection system, when the prepress operator knows with exact precision where the important components are?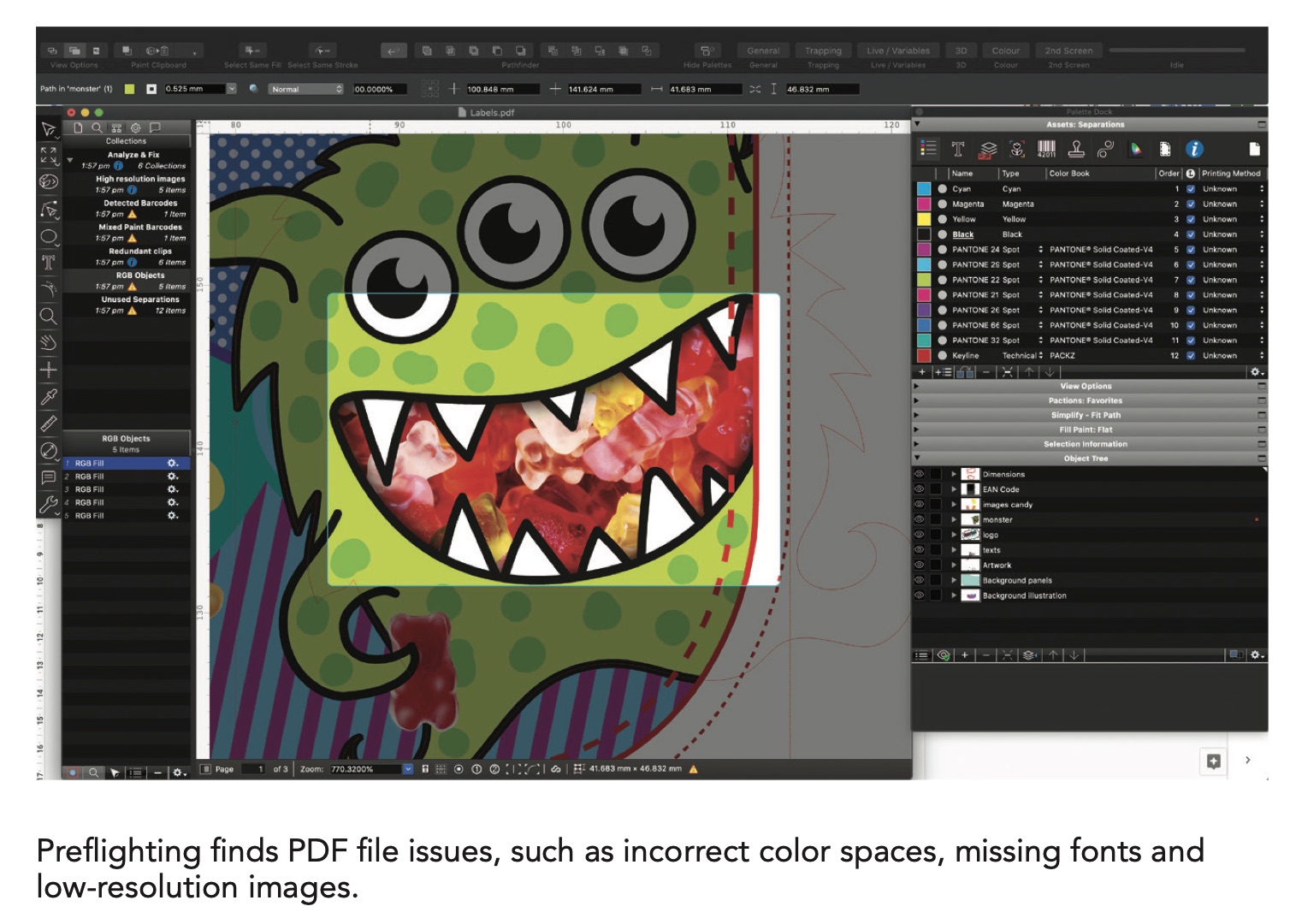 Getting in the zone
A good workflow, one that prepares art for print, can help to define the important areas — zones — to inspect areas as well as clarify variable data for the data stream that is printed on a digital press. Barcodes are here. Can you see them? Text is here. Can you read it? Color graphics are here. Is there good saturation?
This also applies to concerns like repeat lengths, n-up impositions and defining the inspection zones. Prepress can define different inspection requirements for each zone, making them more or less stringent as necessary. Certain zones can be inspected in more detail than others.
Preparing graphics for inspection is key to making sure there is consistency. A good RIP will process a raster image that allows the QC inspection system — the camera — to exactly compare between the PDF file and the printed result. One of the many requirements is to render an incoming PDF design file to match the resolution of the final printed graphics.
The data is supplied as open communication formats, and best through API calls from other MIS and workflow systems, allowing them to be set up without additional intervention by the press/ inspection operator. Not only are set-up times significantly reduced; there are fewer problems arising from repeated entry of the same data at different times.
Why is accuracy important? For example, there could be an instance where the inspection system says a job is failing on every print due to an observed hairline. If the resolutions between the PDF comparison file and what is being printed on press are minutely different, it can cause a problem with rounded up or down pixels. While a line in a non-print masked area is not a problem, the inspection system reported it. When you look, you see it's no problem at all.
The same requirements that make workflows effective apply to QC systems. It's helpful for them to have an open architecture integrating all production and business systems. With open back- and-forth connections between the workflow and ERP system, many questions are answered — like, does the job pass or fail?
A note about color
Color consistency is imperative, as it relates to brand recognition, particularly compared to other products on the shelf. QC systems can work cooperatively with prepress color management systems, coordinating spectrophotometer settings and color expectations.
Software can help prepare data for inline spectral color measurement. Color, density or tone values are usually entered manually, or imported as CxF files. The systems can immediately provide detailed color image information with an instant read-out of the printed piece from inside the press.
The QC system can be continuously given color data updates during the print job, helping press operators to stay within tolerances. It replaces evaluating print samples that would normally be performed from a light table.
Inspecting variable data
Many graphic components involve dynamic variable data such as different barcodes or alphanumerical — serialized or randomized — sequences. Because dynamic printing is very often an important feature of packaging, it is important that QC systems can work with them, assessing both readability and content.
A good QC system can read the data and keep it in memory; for example, to assure a number does not replicate. That's imperative for products like pharmaceuticals. What if variable data is incorrect — unreadable, out of specification or perhaps even incorrectly duplicated? The job can be removed, reprinted and remanufactured. It's better than releasing the product into the field.
Results
There are many benefits of a good, integrated QC system with pre-press data. They include a very targeted system that identifies what is truly important, perhaps even accelerating the press run. This can also result in reduced waste and, most important, superior packaging that makes the customer happy.
About the Author
Mike Agness, HYBRID Software executive vice president, Americas — and previously vice president of sales for HYBRID North America — joined HYBRID Software in 2011 after a long career at Pitman Company and Agfa Corp. He brings a strong blend of technical and sales experience to HYBRID Software and its customers. He can be reached by email at: This email address is being protected from spambots. You need JavaScript enabled to view it..