Published: September 02, 2020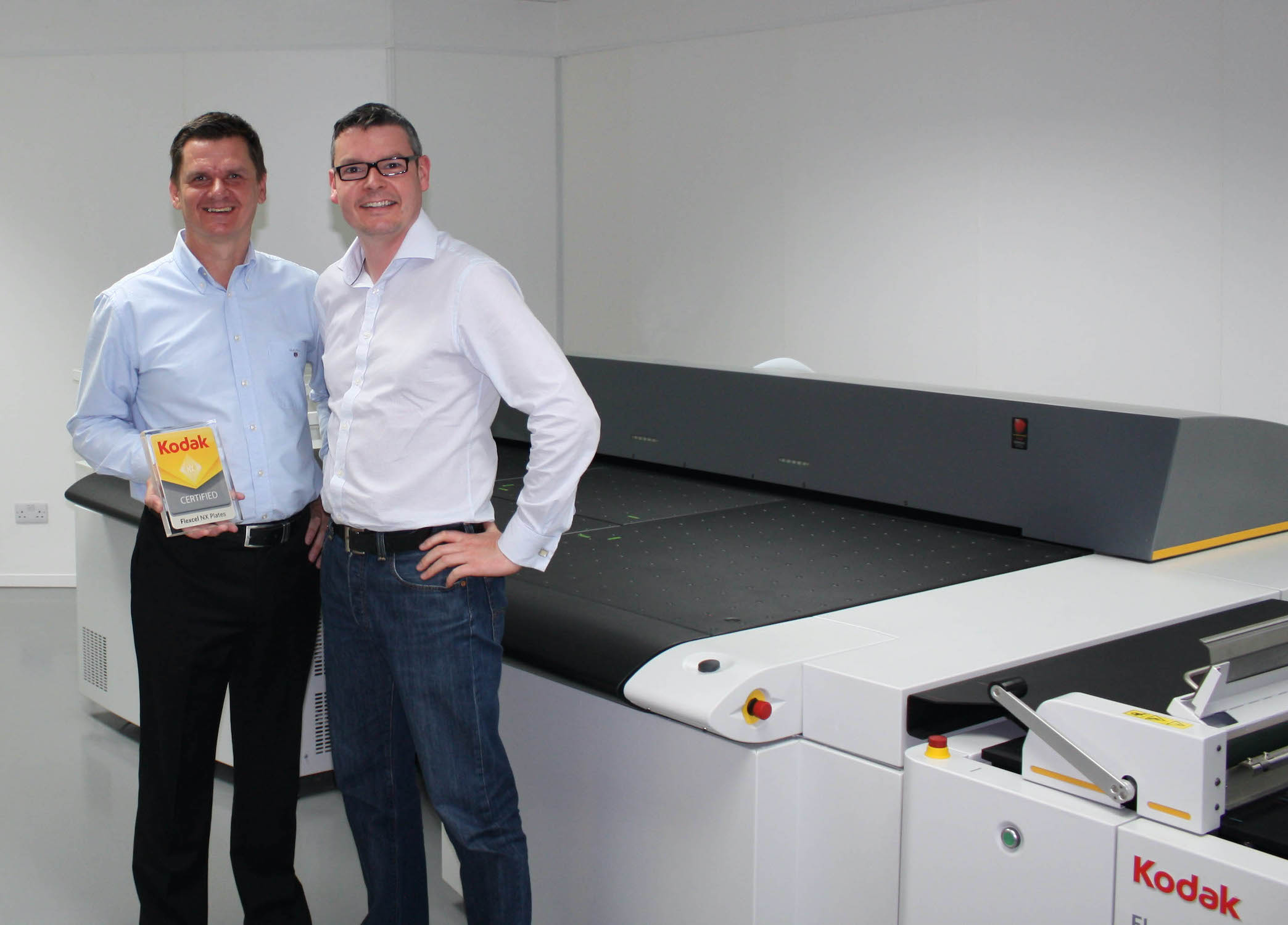 Andrew Hewitson, co-founder and business development director of UK flexo prepress house Reproflex3, discusses approaching the tipping-point when the flexo process gets the recognition it deserves.
"The rate at which flexo is winning converts, especially from gravure, is gaining pace," said Hewitson. "There's wide acceptance that flexo can do the job, particularly when it comes to sustainability, which is brand owners' biggest concern now."
Reproflex3 has expanded overseas to reduce dependence on the intensely competitive UK market, and the company has reportedly established successful presences in the UAE and India and partnerships with likeminded prepress specialists in the U.S. and Italy.
Technologically, Reproflex3 is best known for its FTA award-winning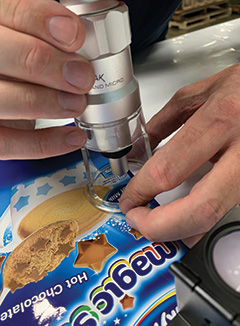 ProjectBlue® solution, launched in 2016. Based on the groundbreaking Kodak FLEXCEL NX System, ProjectBlue reportedly optimizes ink delivery and image consistency by linking superior color separations, differentiated screening, patented plate patterning and specially designed aniloxes.
ProjectBlue also provides the technology platform for BlueEdge, the first product to result from Reproflex3's collaboration with Z Due. Available exclusively from Z Due, BlueEdge does everything ProjectBlue does, but has been adapted by the two partners to meet the requirements of the Italian corrugated postprint market, in which Z Due has a strong presence.
The latest example of this philosophy in action — VORTEX® — is currently in beta-testing and is the subject of high hopes for both Reproflex3 and Z Due.
"Vortex has enormous potential because it addresses a wider market than ProjectBlue," said Hewitson. "By its very nature, ProjectBlue isn't for everybody. To get the best results from ProjectBlue, the printer not only has to print at the very highest quality, with the highest consistency, but also maintain the process to the highest standard."
Both Reproflex3 and Z Due are reportedly in the process of deciding what to enter in the 2020 Global Flexo Innovation Awards, which are now organized by Miraclon, the new home of Kodak FLEXCEL Solutions.
For more information, visit www.miraclon.com.