Published: January 04, 2013
GENT, BEL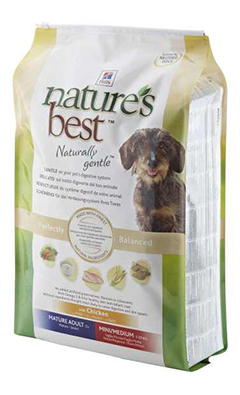 GIUM | Bischof + Klein, based in Lengerich, Germany, is one of Europe's leading full service suppliers of flexible plastic and paper packaging and technical films. Helmut Wenzl, operations manager at the Konzell printing plant, reports, "Thanks to the installation of Esko's CDI with Inline UV2, Bischof + Klein is able to execute Full HD flexo printing with high screen rulings and a convincing solid ink laydown.
"The first productions in higher print runs up to 250,000m also showed a very consistently reproduced quality, with print results exactly matching the proofs. We therefore already have many production jobs to be handled with Full HD Flexo in the pipeline. The positive feedback of our customers and last but not least, the DTFA Award we've won, assured us we chose the right path with Esko's Full HD Flexo."
"We will convert all round top HD Flexo jobs to Full HD Flexo. The exciting thing is that Full HD Flexo gives a much better long run consistency of fine highlights at high lineatures," adds André Kölker, team leader repro/project manager at Bischof + Klein.
The Full HD Flexo technology combines Inline UV2 digital main exposure inside the Cyrel Digital Flexo plate imager (CDI) with innovative HD imaging and screening technology. Full HD Flexo extends the boundaries of flexo printing for flexible packaging. By enabling the formation of different dot structures in one single plate, the combination of smooth highlight printing and gravure-like solid ink laydown reportedly can be achieved.