Published: May 23, 2023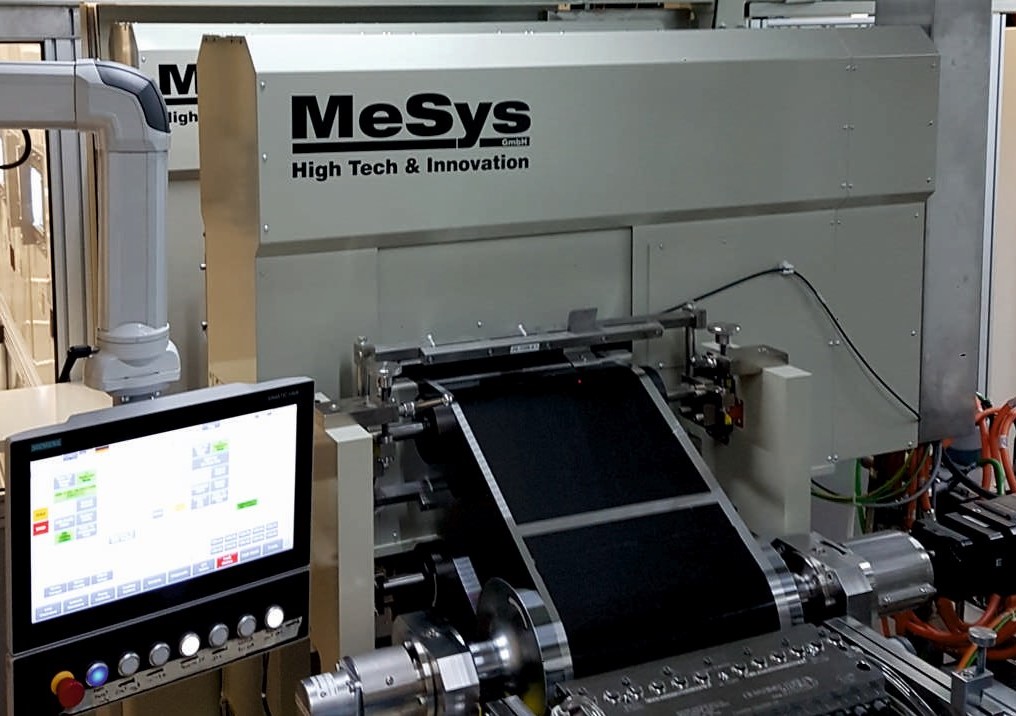 CoMarposs, a world leader in measurement, inspection and test technologies, has announced the acquisition of MeSys GmbH, a manufacturer of non-contact, non-radiometric systems for measuring surface weight, thickness and moisture level in thin and flexible web materials. Through this acquisition Marposs is complementing its existing portfolio of technologies for improving production quality of the Emobility automotive sector with specific new applications for the manufacturing of electrodes and separators used in lithium-ion batteries.
By leveraging the devices developed by MeSys, Marposs will be able to expand its range of solutions dedicated to the battery cell production process and consolidate the strategy that has allowed it to become increasingly competitive in the E-Mobility sector, due in great part to its advanced systems for testing automotive electronics and battery packs including module and cell durability, as well as seal resistance.

MeSys offers web measurement solutions for calendar, extrusion, coating, extrusion coating, non-woven, composite, and laminate lines. Located in Bavaria, Germany and with over 30 years' experience, it serves a diverse client base comprised of leading OEM and Tier suppliers across the globe.

For more information, visit www.marposs.com.