Published: November 21, 2019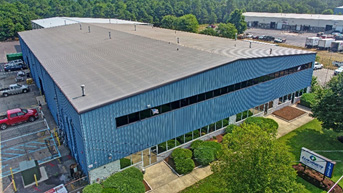 Luminer, a labeling solutions provider specializing in extended content labels for pharmaceutical ethical and OTC packaging, clinical trials and various other narrow web applications for the cosmetics, F&B and chemicals sectors, has completed an expansion of its primary manufacturing facility in Lakewood, NJ. Adding 20,000 square feet of multi-purpose space, the project brings the plant's total to 50,000 square foot.
The expansion reportedly allows Luminer to accommodate its growing extended content label (ECL) business, creating floor space for a new state-of-the-art ECL production line; the seven-figure infrastructure investment will more than double Luminer's ECL manufacturing capacity. Slated for delivery in the coming weeks, the equipment's modernized onsertingand movable print and die stations will further widen Luminer's ECL production flexibility, an important factor for complicated, even customized arrangements utilized in clinical trials and other pharmaceutical product settings.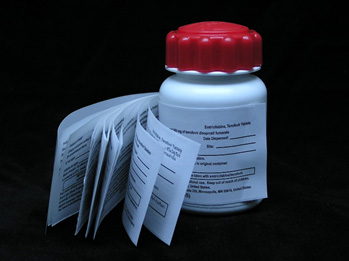 The expansion also has allowed Luminer to segregate its quality inspection processes into a 7,000-square-foot climate-controlled independently managed production cell. Added to this QC inspection department are two new servo controlled rewind/inspection units equipped with 100 percent inspection capabilities. Elsewhere in the facility, press rooms have been made more spacious, with setup areas significantly enlarged for more efficient and safer press operation as well as easier materials movement.
The facility's warehousing space provides room for larger inventories of both raw and finished goods, and the ability to dedicate multiple loading docks to both inbound and outbound freight. Both benefits serve to help streamline the facility by improving overall workflow.
Occupying the additional floorspace will be several newly hired press operators, rewind operators, prepress technicians and factory assistants.
"The expansion exemplifies Luminer's most significant growth spurt in recent years, particularly in extended content labels for the clinical trial and pharmaceutical sectors – a niche where our versatility increasingly serves as a key differentiator," said Tom Spina, president & CEO of Luminer. "The additional space gives us ample room for new equipment, broadened capabilities and, of course, future growth as we make continued headway into various markets."
For more information, visit www.luminer.com.