Published: June 12, 2023
Looking at Labor, Media and Cash in Future Purchasing Decisions
By Victor Gomez, director, Industrial Labels, Epson America, Inc.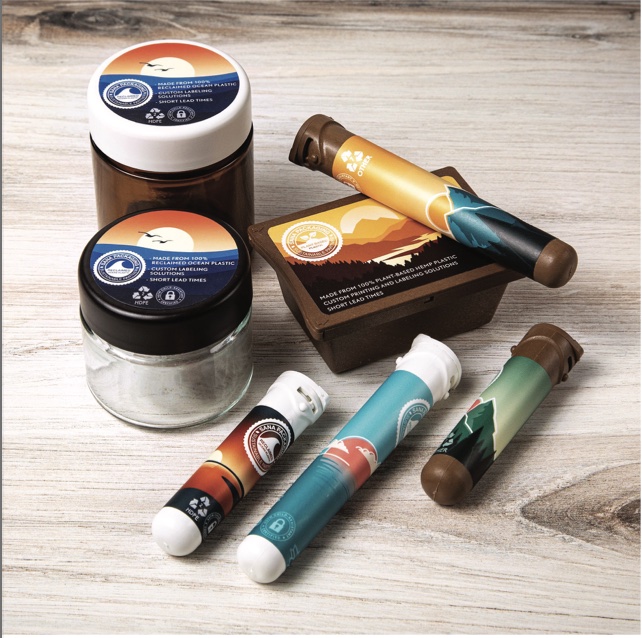 It has been an eventful few years in the label industry. Last year's shortages of paper, liners and adhesives were compounded by severe disruptions in the logistics that got them to label and packaging converters. Adding insult to injury, price increase notices seemed to be coming weekly by mid-2022.
In 2023, supplier price increases have begun to wind down. Consumer demand — no longer bolstered by subsidies, more distracted now by spending on services after two lockdown years and recently diluted by inflation — also began to slacken. While these issues recede, the struggle to keep and recruit a workforce, already evident before the pandemic, remains a persistent challenge. An aging workforce and declining birth rates have made it difficult to find workers to replace retirees.
The label and packaging industry has managed to navigate the challenges of these eventful years better than many other sectors in the economy. Indeed, during the worst of the last three years, companies that invested wisely in new equipment were able to respond to the demands of the moment — faster turnaround times, shorter runs, adaptable to shifts in demand — and did better than weather the storm; they thrived.
There are practical lessons to be learned, especially when evaluating investments in capital equipment. If you are considering adding capacity or upgrading what you have, it may be strategically sound to look for the types of features that respond to the moment and position you well for the mid-term. Anyone in the label and packaging market looking to invest in new capacity should be thinking: Save labor. Save media. Save cash.
Labor
Anything above the minimal amount needed to add value to the final product is waste. That could be equipment, materials, space and labor. When skilled labor is in short supply with no relief in the horizon, whatever equipment you consider should make as little demand on labor as possible. Beyond automation, ask about ease of use. The pool of available labor is wider, and less costly, when an entry-level employee can run a press, a converting line or any other piece of converting equipment. Training tends to be faster as well. And when operators quit or get moved to other jobs in the shop, training new ones is also quicker, compounding the benefits of ease of use.
Some equipment needs to be continually attended by an operator, and when that happens, that headcount is not available to perform other work. Are there alternative models that can run unattended for extended periods of time, or where a single operator runs multiple machines?
Equipment is increasingly being designed with automated cleaning routines to minimize claims on the operator's time. Any time spent in maintenance is not being spent printing and converting paying work, whether automated or not. But time spent in manual maintenance adds the cost of labor to the lost production time.
Investigate remote monitoring options. Can someone remotely anticipate when problems might crop up? If so, maintenance or even service could be scheduled when no work is pending in the queue. Remember the saying, "If you don't schedule maintenance, the press will schedule it for you." And at the worst time possible.
Media
Supply is slowly beginning to return to normal, but anyone scarred by 2022 should be sensitive to features that can save media through design or waste reduction, e.g., a web design with short lead and tail threading, steering mechanism accuracy and the ability to recover without waste, detecting defects quickly when they happen. These features will minimize wasted media as well as save labor in recovering.
Aside from media loading and webbing, the ability to rewind media automatically will help minimize waste between jobs.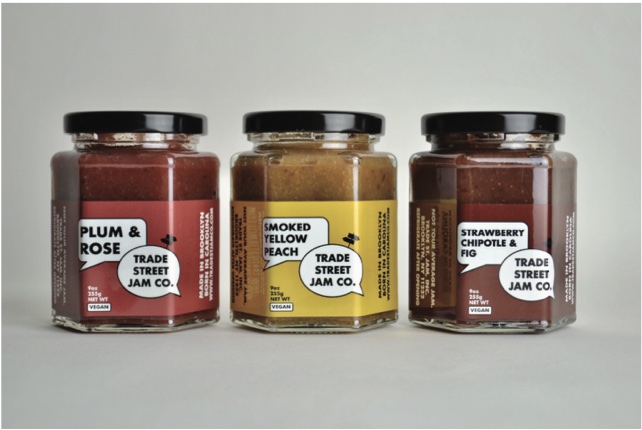 Cash
Anything that conserves cash is going to be even more important when end user demand is flagging, and the cost of money is rising. When evaluating equipment, it's good to remember the least costly option is not always the best, and neither is more expensive necessarily better. Paying for features you will not be using very often is as wasteful as not having the right features for the work you want to do.
For example, take a spec such as speed. How many sellable labels I get out of my press in a shift has to do with up time, set up time, maintenance time, as much as linear speed. Your customer pays for throughput, not speed. How much throughput you need has to do with how much work you are going to be doing. Do not buy less than you need, any more than you pay for more than you will be able to use. The same applies to other features such as number of colors and resolution.
Capital investment thrives on predictability. Even small differences in engineering can yield more predictability and stability to a press. When evaluating systems, be on the lookout for how the different elements have been conceived, designed and executed to contribute to a predictable, repeatable operation. Find the right throughput and endurance, and you have a profitable combination.
One final consideration for your due diligence: The more control a company has over manufacturing of its critical components, the more control it has over its supply chain, and the better it can face things when things get tough. Do they make their own inks, print heads or other critical components? How much redundancy do they have in their manufacturing? Pandemics happen, fires happen, acts of God happen. Redundancy is expensive, but it can mitigate some of those risks.
We have been through interesting times. As you weigh your next capital equipment investment, you will have a lot of questions to ask that you would not have asked three years ago. And you will be right to ask them: Questions about how the technology in which you are looking to invest will help now, in this strange moment we are living through, but also in the next weird turn and the weird turn after that.
About the Author
As Director, Industrial Labels at Epson America, Inc., Victor Gomez is responsible for Epson's line of digital inkjet color label equipment in North America, from the SurePress 13-inch wide UV and AQ ink production presses to the ColorWorks on-demand desktop color label printers. His experience in digital printing dates back to 1995 working with the first network RIP for color copiers and large format printers. Prior to joining Epson in 2014, Gomez held business development and sales leadership roles with Durst Image Technology US. He has an MA in International Affairs from Columbia University and a BA in Art History from Vassar College.