Published: June 08, 2023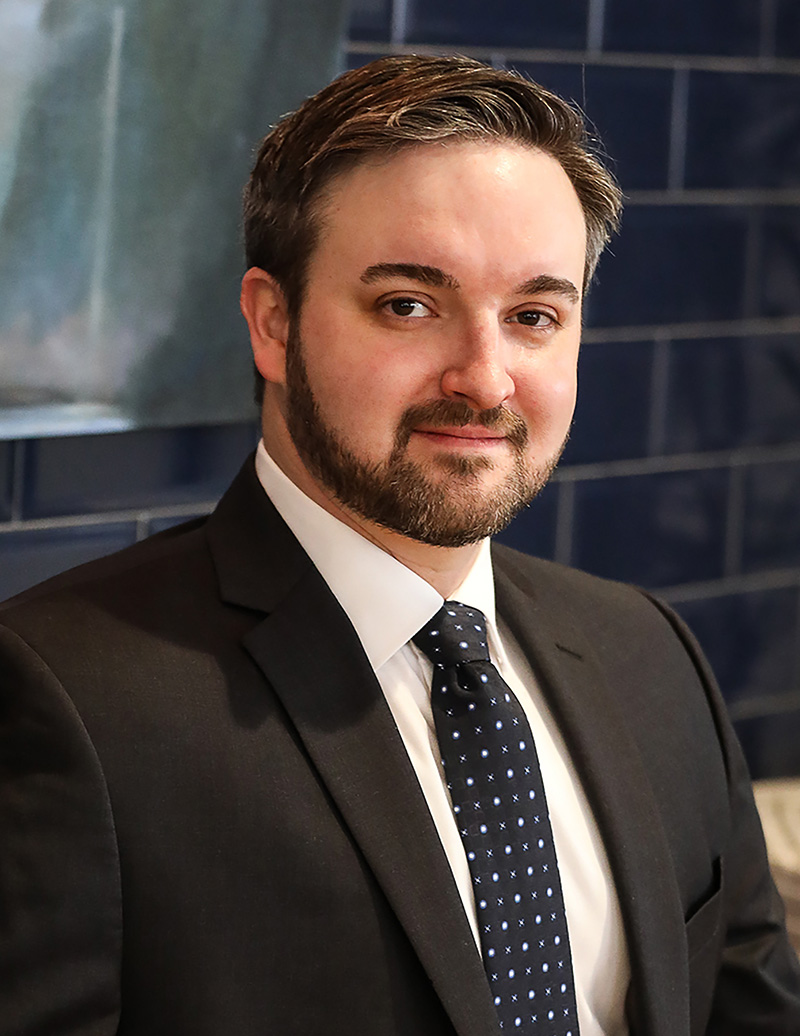 Gasti, Hamba, Fillshape, Corazza, Erca, AlphaMAC and Intecma – has hired automation specialist Alex Donovan as its West Coast Sales Manager. In this role, Mr. Donovan will lead customer relations and sales efforts across a swath of Pacific states, including Arizona, California, Colorado, Idaho, Montana, New Mexico, Utah, Washington, Wyoming, as well as Alaska and Hawaii.
Most recently, Mr. Donovan enjoyed a seven-year tenure with a global packaging machinery manufacturer. For the past three years, he served as the company's Business Development Manager for their automation division, where he supported more than 200 distributor sales representatives and contributed substantial revenue growth throughout his tenure.
For IMA Dairy & Food, the sales team expansion parallels its recent company growth. In Q4 of 2022, the company took over sales activities for extrusion blow mold machinery suppler AlphaMAC, an Italy-based equipment provider (and IMA Group member) specializing in solutions for the packaging of liquid products.
"Alex brings intricate knowledge of packaging and automation equipment in a variety of niches – as well as a reputation for growing sales by meeting a diverse set of customer needs," said Patrick Carroll, President of IMA Dairy & Food USA. "Our western region has the potential for significant market share growth, and Alex's background, experience,and people skills make him ideal for his new role with IMA Dairy & Food."
Mr. Donovan earned a B.A.in Organizational Communication from Marshall University in Huntington, WV, and studied graduate-level communications at Portland State University. He resides in Portland, OR.
For more information, visit www.imadairyfood.com.