Published: February 22, 2019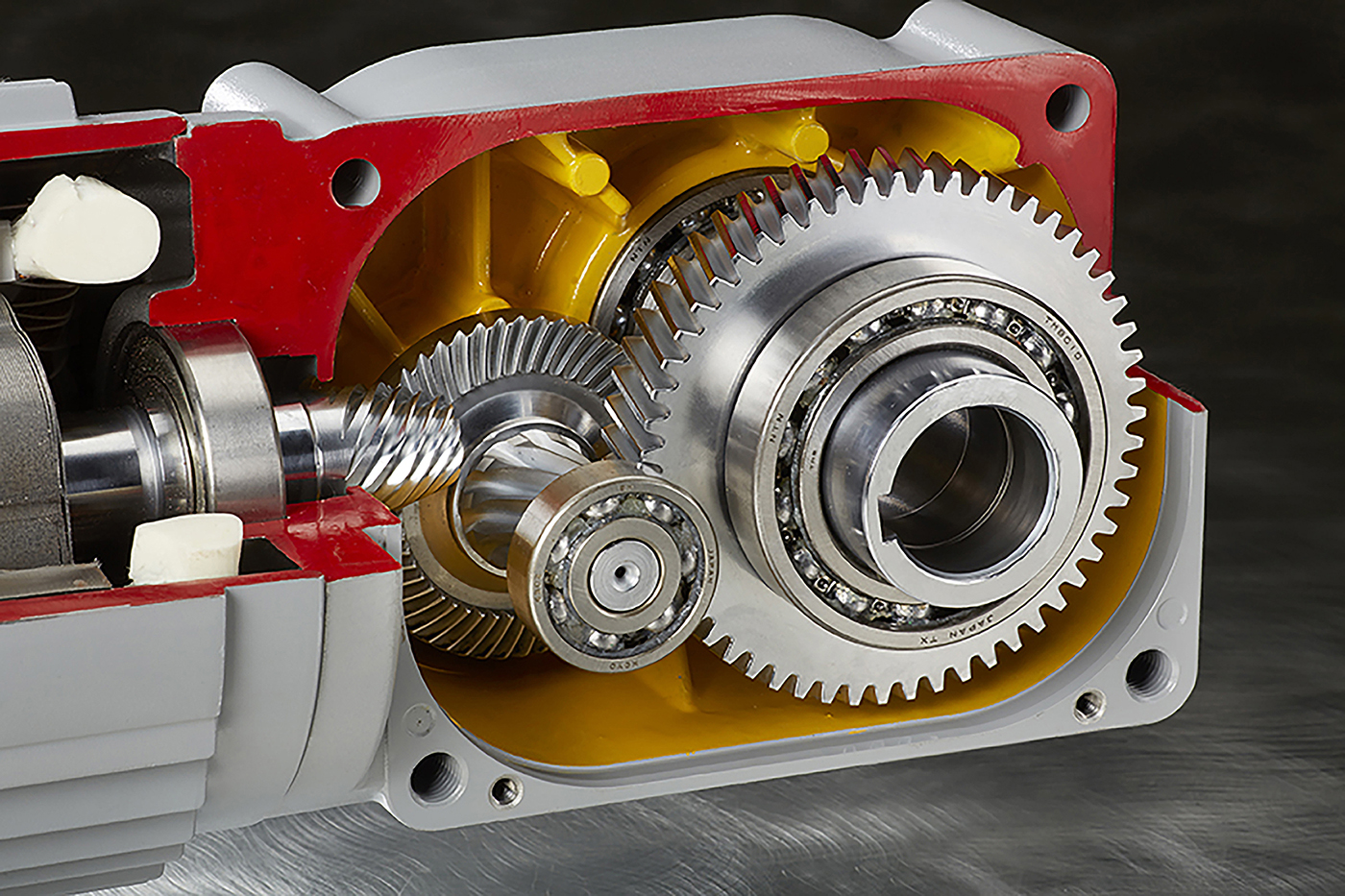 Brother Gearmotors, a division of Brother International Corporation that offers a range of ultra-reliable, sub-fractional AC gearmotors and reducers for the food and beverage, packaging and material handling industries, will use Promat 2019 as the opportunity to introduce a best-in-class five-year warranty for all standard products.
The lengthy guarantee reportedly solidifies Brother's commitment to producing only the highest quality gearmotors and reducers and represents the longest, most comprehensive warranty in the industry. This year, Brother Gearmotors will be located at Promat booth #N6219.
The five-year warranty shows Brother Gearmotors' confidence in the effectiveness and durability of its range of products. In the U.S., Brother Gearmotors parts are distributed and serviced from its centrally-located plant in Bartlett, TN. In addition to offering quick delivery, the state-of-the-art facility features on-site technology that not only provides expedited shipping, but also offers accessorizing and customizing for gearmotors such as sprockets, pulleys, connectors, extension cables and custom labeling.
"Offering an industry-leading limited five-year warranty shows not only the faith we have in our gearmotors and parts, but also the respect and commitment we have for our customers," said Matthew Roberson, vice president of Brother Gearmotors. "We're proud to back the industry's best products with the industry's best quality five-year limited product warranty."
For more information, visit www.BrotherGearmotors.com.