Published: February 04, 2022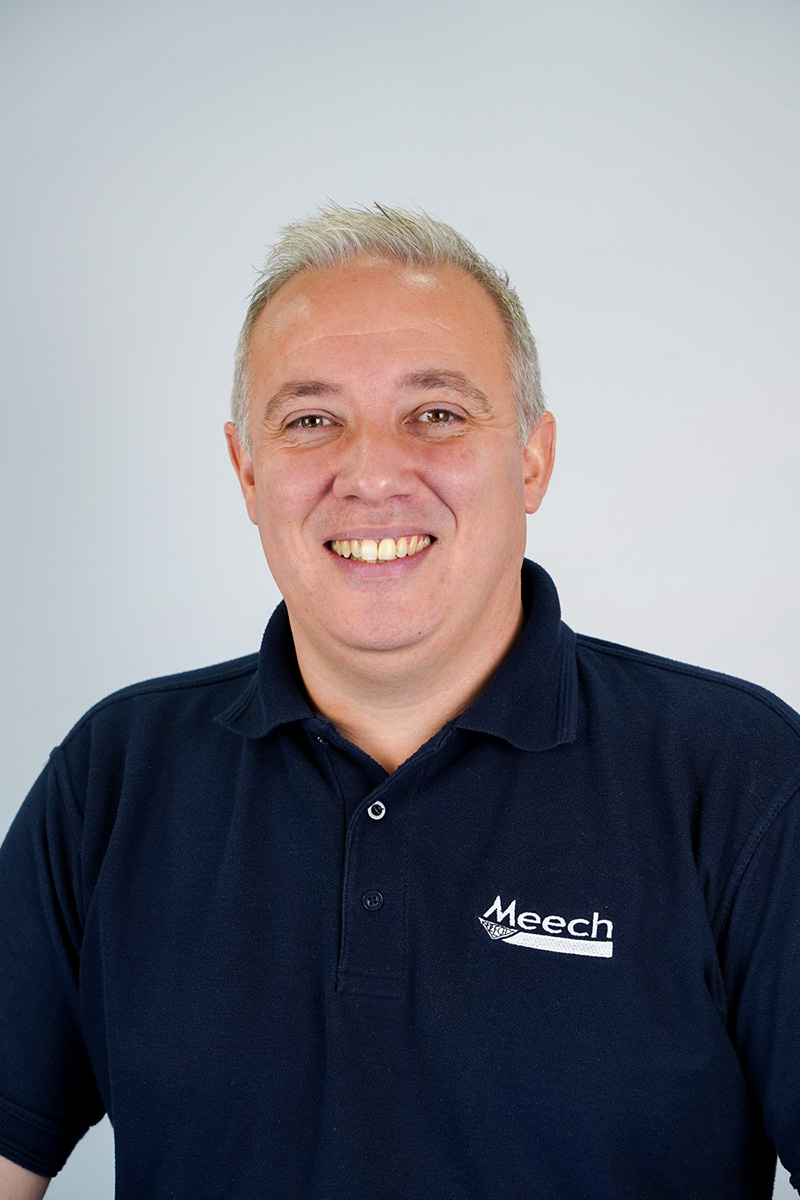 Meech International, one of the world's leading manufacturers of static control and web cleaning solutions, has appointed Adam Battrick as chief operating officer (COO). Adam Battrick, who has been working at Meech since 1997, has been promoted from his previous role as sales director. He has also been business unit director at Meech, as well as working in technical sales and various product manager roles.
In his new position, Adam will be responsible for the overall day-to-day running of the company, working closely alongside, and continuing to report to, Chris Francis, Meech International's CEO. While Chris Francis's role will continue to set the company's international strategy and direction, Adam will be responsible for working with Meech directors on how the strategy will be implemented.
"Spending over 25 years working at Meech has been truly rewarding, and this new role marks a milestone in my career. Meech is currently growing and working on some rapidly developing sectors and innovations, so it is an ideal time to be taking on this new level of responsibility. I look forward to contributing to the overall success of the business within my new role," Battrick said.
"We are delighted to announce Adam's appointment and these changes represent an exciting new phase in Meech's management and growth. The development of the business over recent years has resulted in the need for more focus on strategy and vision for the future of the business," Chris Francis commented. "Adam taking on the role of COO, will enable us to maintain the stability of the company for the long term, as well as continuing our sustained business growth."
For more information, visit: www.meech.com.