Published: July 19, 2021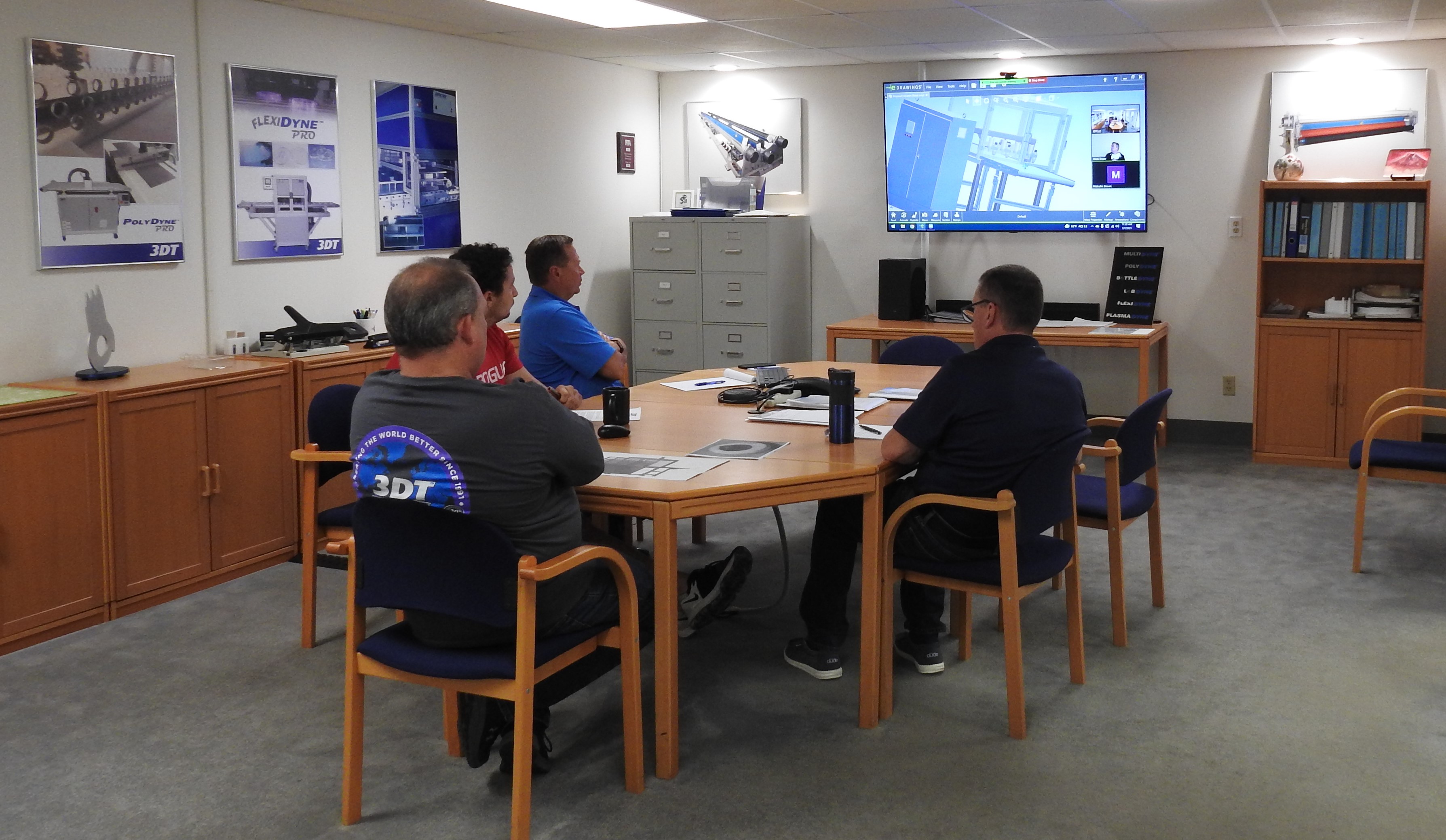 3DT LLC is pleased to announce that Paul Sacotte has been promoted to general manager. Prior to the promotion, Paul was VP of business development and technical sales. He joined 3DT in November 2020.
Paul has a broad range of valuable manufacturing experience. What's more, he holds an MBA from Marquette University and a BS in Mechanical Engineering Technology from MSOE, both located in Milwaukee, Wisconsin.
Since joining 3DT, Paul has been involved with the sales, engineering and manufacturing teams to learn more about 3DT's technology and operations. He has worked closely with numerous customers by analyzing their materials and processes and developing solutions for their adhesion challenges.
Paul's can-do attitude, great people skills and complementary background are real assets for 3DT. As general manager, he will be over-seeing day-to-day operations at 3DT as well as supporting the sales team.
Paul feels that turn key surface treating solutions are an important growth area for 3DT. In this integrated solutions model, 3DT provides the surface treatment machinery as well as product handling equipment such as feeder bowls, robotics, linear slides and more.

For more information, visit https://www.3dtllc.com.